About us…
To Healthworks Clinics. We are a team of highly qualified physiotherapists and health practitioners. If you are sufferering with back or neck pains, rheumatics, sports injuries, post-surgical conditions or other dysfunctional conditions, we offer high quality and effective hands-on treatments.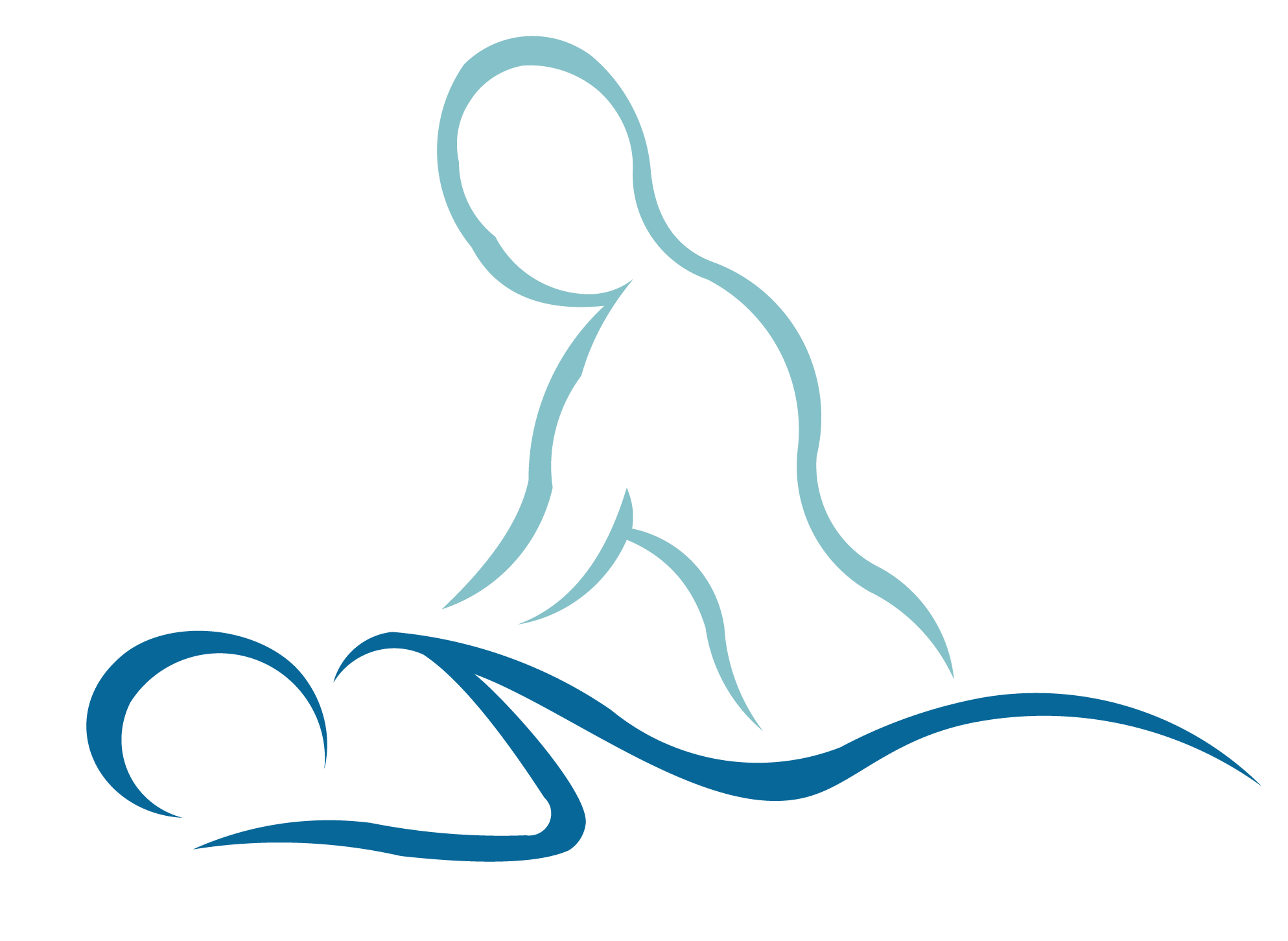 We've been here for 15 years…
Owned and managed by Mel Henry, Healthworks was established in 2003 with the aim of providing the local community with a professional, friendly clinic that puts the patient first.  Assessments and treatments are tailored to each individual patient with the view to regaining full function as quickly as possible.
Healthworks comprises a team of highly qualified physiotherapists and health practitioners who, for sufferers of back or neck pains, rheumatics, sports injuries, post-surgical conditions or other dysfunctional conditions, offer high quality and effective hands-on treatments.
We currently have two clinics; one in Chichester West Sussex, and one in Bognor Regis West Sussex.
Our therapists are registered with HCPC (Health & Care Professions Council) and CSP (Chartered Society of Physiotherapy), guaranteeing you are in safe hands. We work with many major Private Health Care Companies such as BUPA, Simply Health and Vitality Health and also with many medico-legal companies. 
Close links have been forged with the local healthcare community to ensure the best care is sought for the patient at all points throughout their care. This may include referral to another member of the team specialising in your condition or an onward referral to a consultant.  We are also able to refer patients for private scans such as X-rays or MRI's.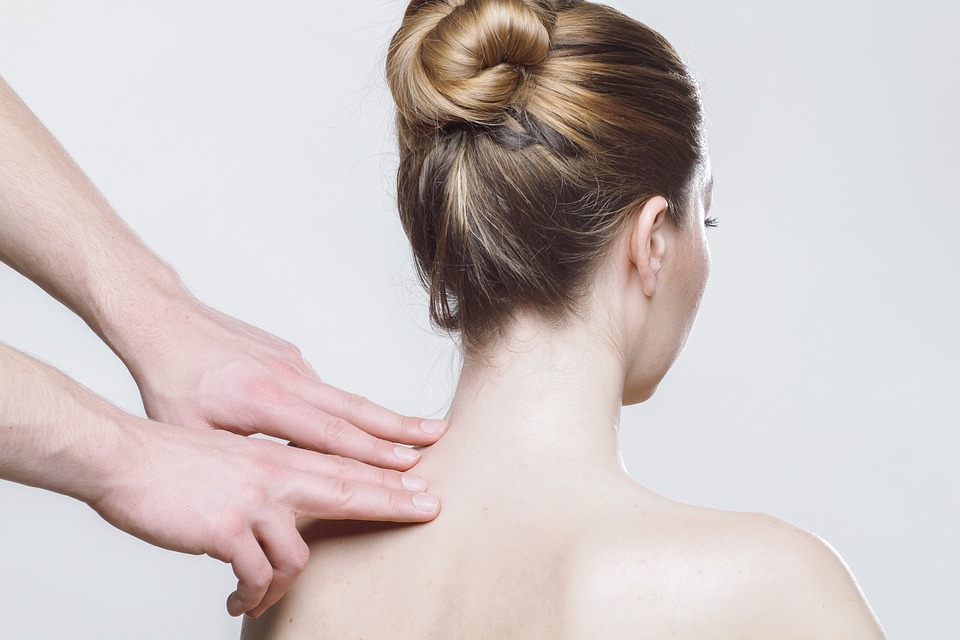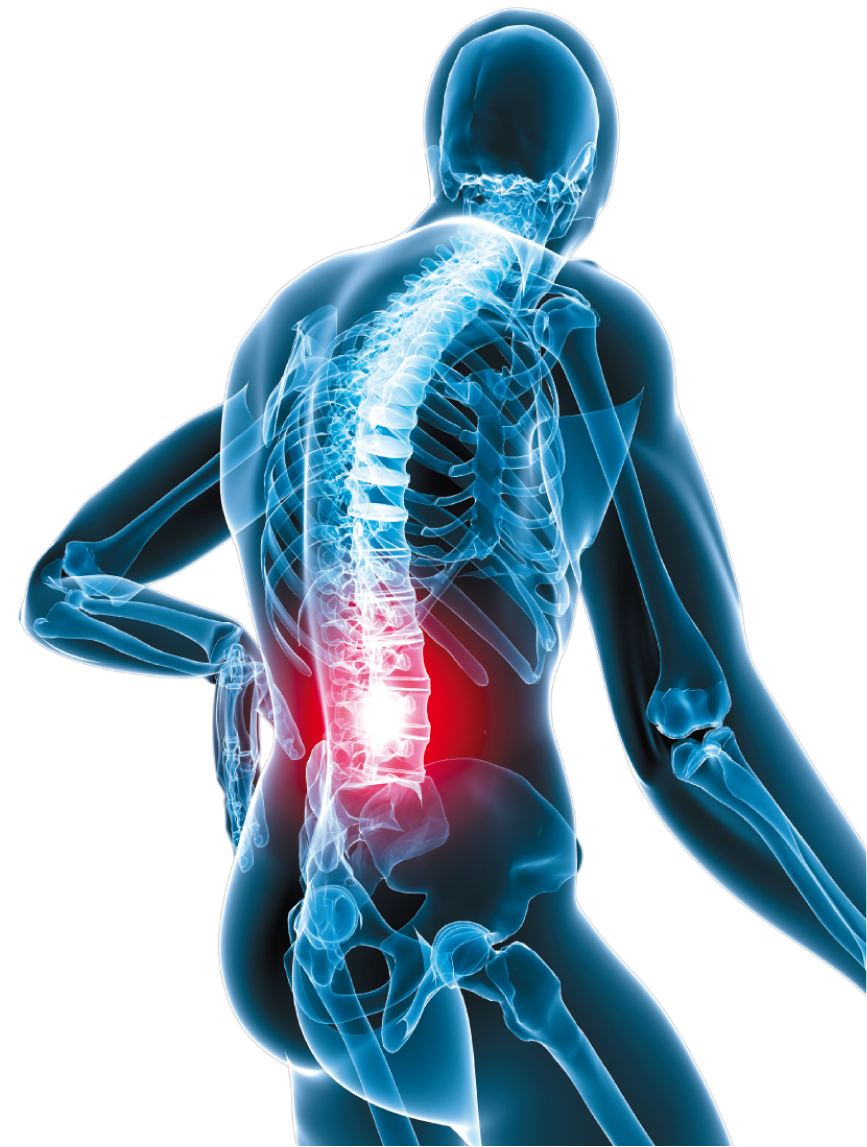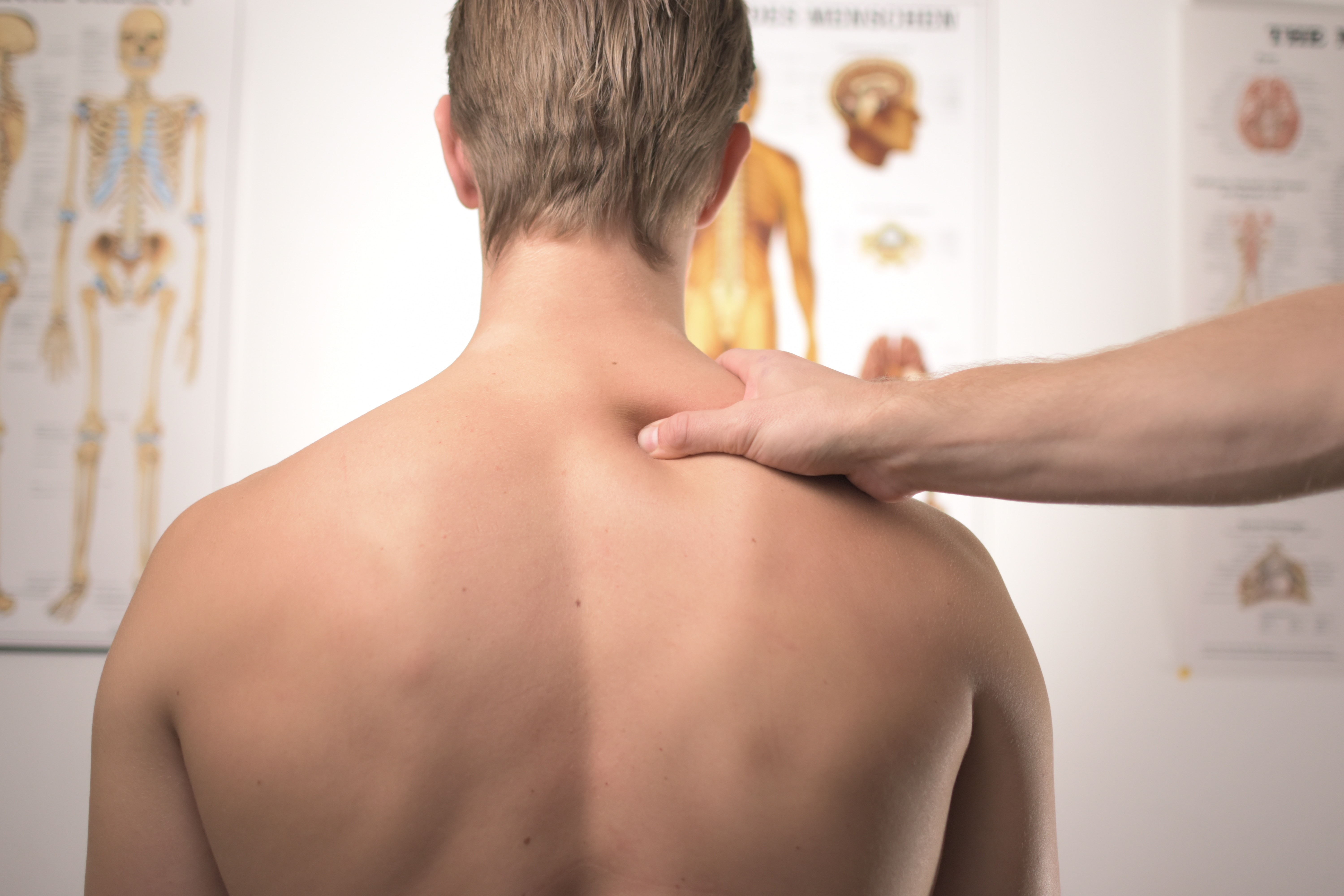 Our physiotherapists help people affected by unjury, illness or disability through movement / exercise, manual therapy, education and advice.
They maintain health for people of all ages, helping patients to manage pain and prevent disease.
The profession helps to encourage development and facilitate recovery, enabling people to stay in work whilst helping them to remain independent for as long as possible.*
*Please see www.csp.org.uk for further information

Our team who cover both our Chichester & Bognor Regis branches are dedicated to giving patients a service above and beyond…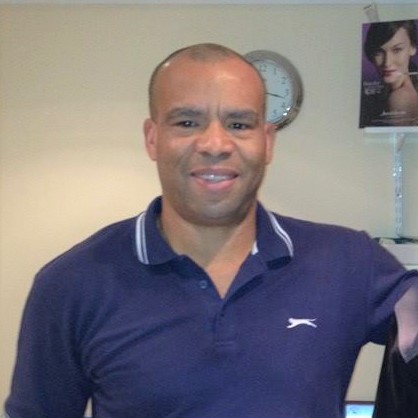 Mel Henry
Mel works at out clinic in Chichester, West Sussex.
Mel is a chartered physiotherapist qualifying with a BSc (Hons) from the University of Hertfordshire in 1998.
Mel opened Healthworks in 2003. Before Healthworks, he was a senior physiotherapist at Bognor Regis War Memorial Hospital. He was responsible for running a busy Rheumatology department specialising in dealing with arthritic conditions and working closely with various consultants including rheumatology and pain consultants.
It was during this time that Mel gained his Diploma in Injection Therapy and starting his Masters Degree in Physiotherapy. Other Postgraduate skills Mel has acquired include Acupuncture, Osteopathic type Manipulations, Myofascial And Deep Tissue Release techniques.
Mel has a keen interest in sports injuries working initially as an assistant physio at Watford F.C. for two years. From there he went on to become Hertford R.F.C First XV physio for 4 seasons, culminating in a Powergen Cup final win at Twickenham. He was the head physiotherapist for Bognor Regis Town F.C. for 3 seasons, followed by 2 seasons at Lewes F.C.
Mel is a qualified Medical Expert witness, he has recently worked as an Expert Witness for the Chartered Society Physiotherapists.
Mel is a member of the Chartered Society of Physiotherapy (CSP), the Organisation of Chartered Physiotherapists in Private Practise (OCPPP) and Acupuncture Association of Chartered Physiotherapists (AACP). ACPSM (Association of Chartered Physiotherapists in Sports Medicine.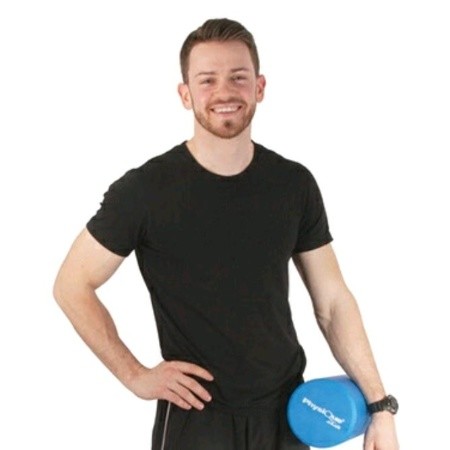 Steve Lewis
Steve Lewis is an accredited sports massage therapist, personal trainer and conditioning coach. 
With more than 10 years experience in the fitness industry, Steve has passionately developed his freelance training business through delivering innovative fitness routines combined with a therapist's eye for movement mechanics.  This comprehensive approach has led to Steve working alongside multiple organisations, which include article publications for Physique Management Ltd, ongoing massage treatment at Healthworks Physiotherapy Clinics.
Steve is also the current conditioning coach at the world renowned Platinum Healing Retreats.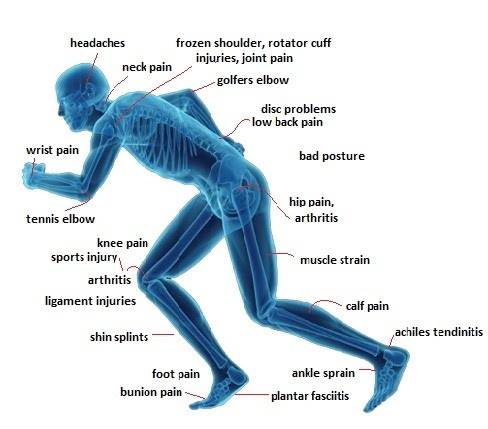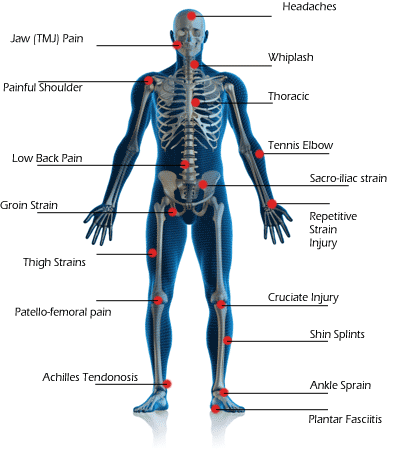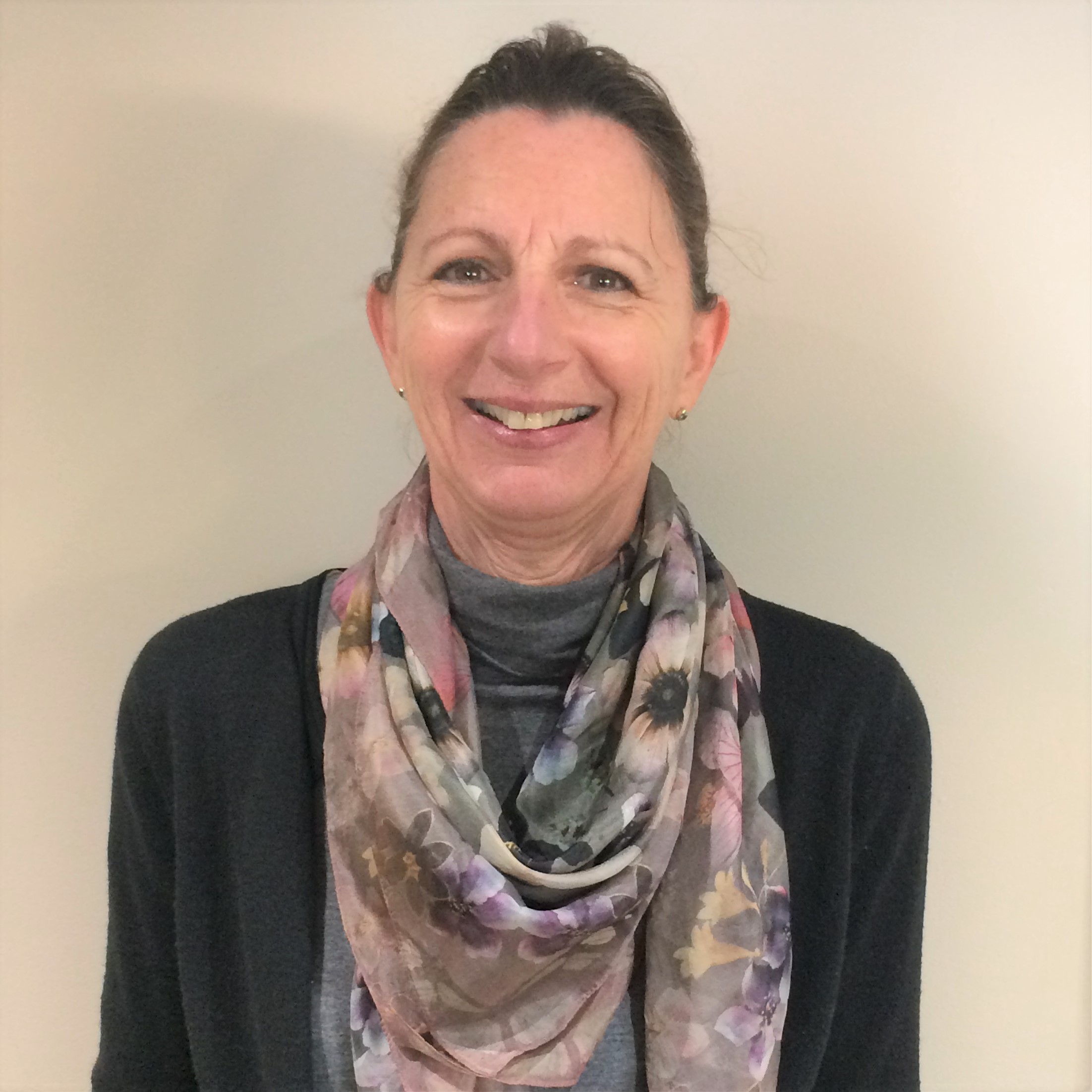 Annie Bennett
Annie works at our clinic in Bognor Regis, West Sussex. Annie trained at King's College Hospital, qualifying with distinction in the 1980's. She initially worked at Southampton General Hospital, before taking up a senior post at The Royal Hampshire County Hospital, Winchester, where she was in charge of the Orthopaedic wards and the sports injury gym for 8 years.
In 1994 she took up a senior superintendent post in Muscat, Oman. This entailed a full outpatient list, in house training and teaching at the physiotherapy school. After meeting her husband there, they returned to the UK 4 years later, returning to Devon where Annie worked as a senior outpatient MSK specialist in Teignmouth Hospital.
Returning to the Middle East (Dubai), she worked for 5 years at the Dubai Physiotherapy Clinic. The clinic was a direct access polyclinic taking referrals locally and internationally, as well as providing physiotherapy for the Dubai Sevens International Rugby Sevens Tournament.
After 2 years back in the UK, working in the Brighton Nuffield hospital outpatient department, her husband was offered another contract back in Muscat. They  returned to UK after 5 years there, where Annie worked firstly in Muscat Private Hospital and then for 3 years in The German Orthopaedic Centre which catered for a local and international clientele.
Her caseloads over the years have consisted of a mix of acute and chronic, spinal and peripheral musculoskeletal dysfunctions and sports and soft tissue injuries. She is a State Registered Physiotherapist and a member of the Health and Care Professions Council.
Annie has maintained a full post graduate continuing professional development portfolio concentrating on treatments and trends in all fields of musculoskeletal physiotherapy.
Our mission is to provide a professional & beneficial service service to every patient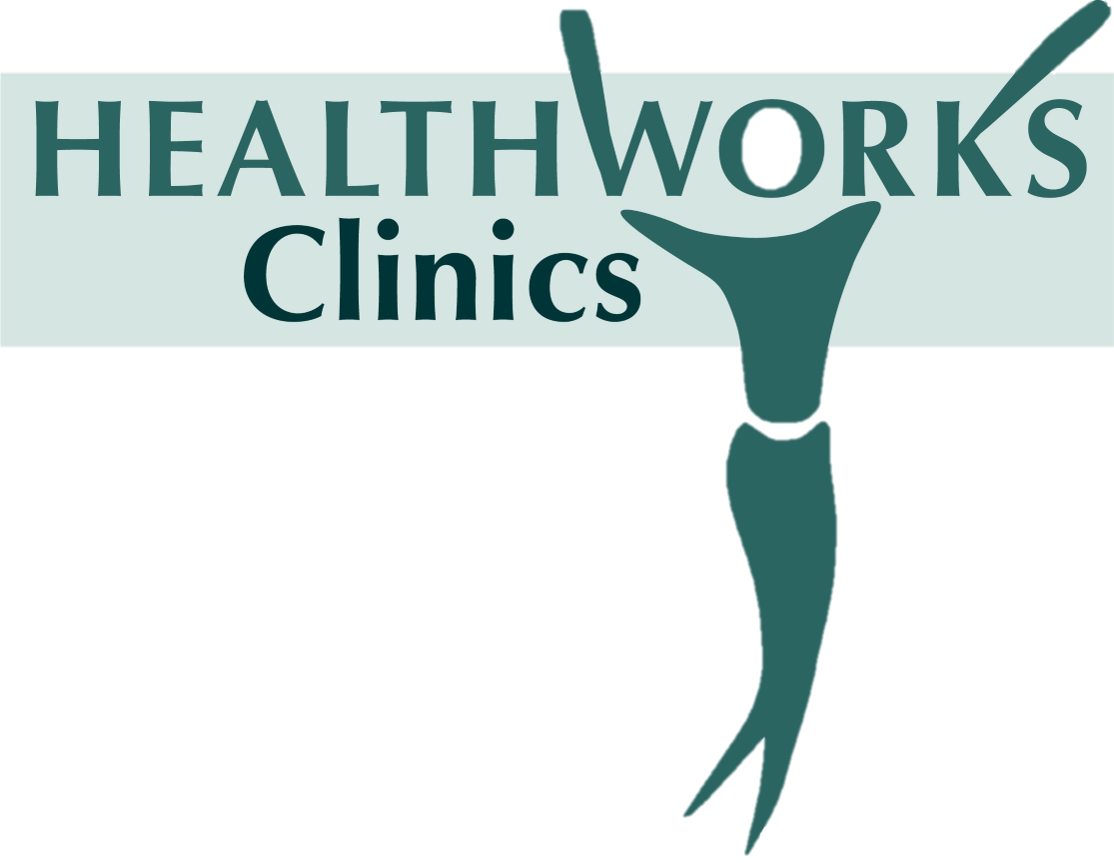 "Great friendly place. He did wonders on my spine plus other ailments. Very professional service but with a smile. Have recommended to friends and family"

We can often get you a same day appointment. Speak to our team today
Enquiries for both clinics                 01243 538935

We use fax - 01243 771 396

info@healthworks-clinics.co.uk
Chichester Branch...
The Nest, Hunston Road, Chichester, PO20 1NP
Bognor Branch...
The Laburnum Centre, Lyon Street, Bognor Regis, West Sussex, PO21 1UX