Frequently asked questions…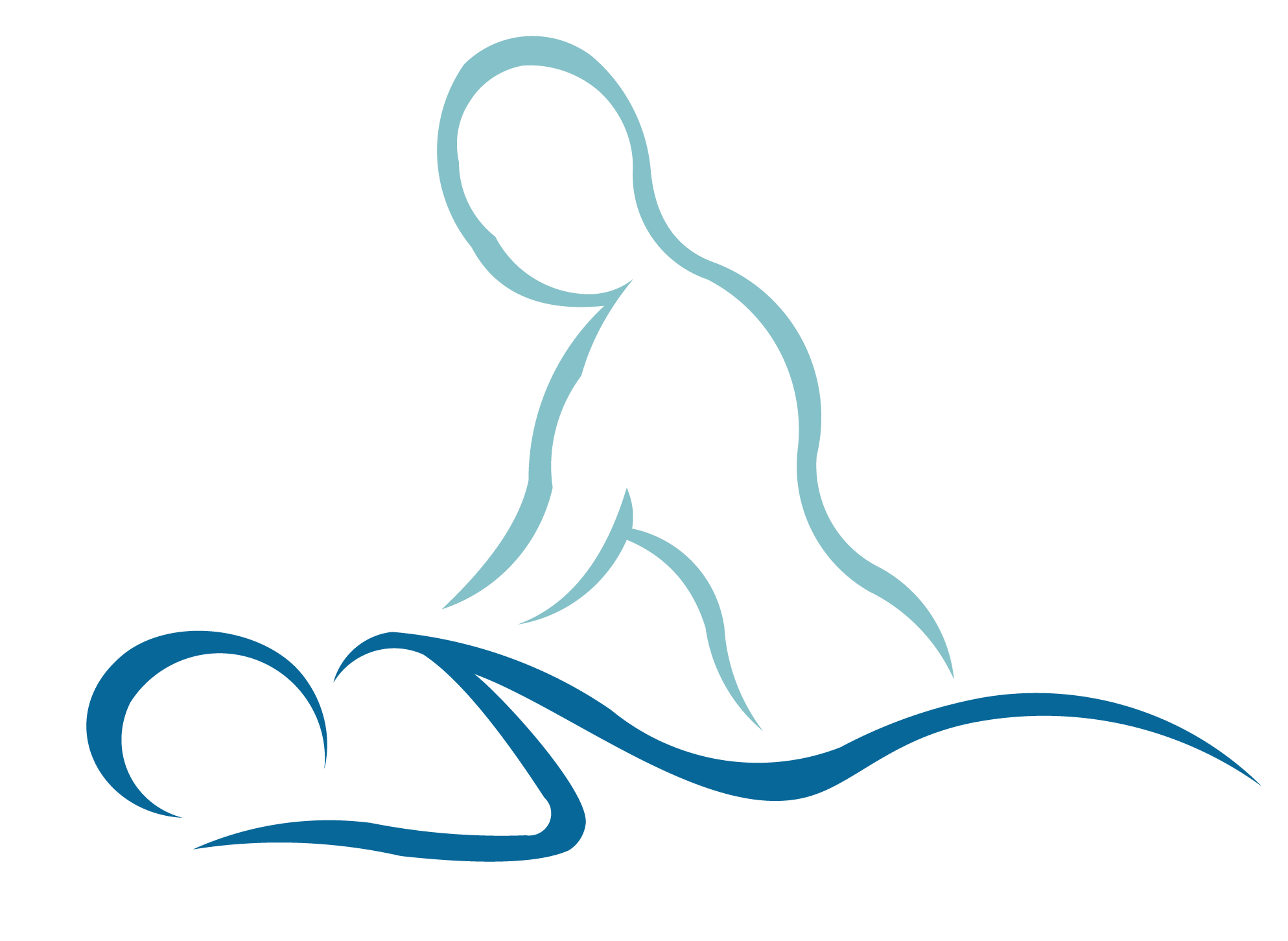 What should I wear?
Depending on the area of the body requiring treatment you may be asked to partially undress.  Please ensure you wear suitable sportswear/underwear and for your comfort we have towels to protect your modesty.
Can I bring a friend or relative?
Yes, if you wish. You may have someone present throughout your consultation and treatment.
What conditions do you treat?
Headaches, jaw (TMJ pain), whiplash, Painful shoulder, thoracic, low back pain, tennis elbow, groin strain, sacro-iliac strain, repetitive strain injury, thigh strains, patello-femoral pain, cruciate injury, shin splints, achilles tendonosis, ankle sprain and plantar fasciitis. For a diagram explanation please see our services page.
Will my treatment hurt?
Some soft tissue treatments may cause discomfort during treatment, especially deep sports massages. Your physio will tell you what to expect and will want you to let them know if you are in too much discomfort.
Do i need to see my doctor first?
You do not need to see your doctor first if you are paying for your own treatment. However, some insurance companies require you to see your doctor first.
How many treatments will I need?
An initial assessment will result in the determination of the problem and its severity, together with an estimate of the number and frequency of treatments required to effect a cure. We aim however to keep treatments to a minimum.
"Always seen quickly, great treatment."

We can often get you a same day appointment. Speak to our team today
Enquiries for both clinics                 01243 538935

We use fax - 01243 771 396

info@healthworks-clinics.co.uk
Chichester Branch...
The Nest, Hunston Road, Chichester, PO20 1NP
Bognor Branch...
The Laburnum Centre, Lyon Street, Bognor Regis, West Sussex, PO21 1UX