Our Services…
We are a team of highly qualified physiotherapists and health practitioners. If you are sufferering with back or neck pains, rheumatics, sports injuries, post-surgical conditions or other dysfunctional conditions, we offer high quality and effective hands-on treatments.
Physiotherapy Services
Our physiotherapists help people affected by injury, illness or disability through movement and exercise, manual therapy, education and advice.
We maintain health for people of all ages, helping patients to manage pain and prevent disease.
The profession helps to encourage development and facilitate recovery, enabling people to stay in work while helping them to remain independent for as long as possible.*
Please see www.csp.org.uk for further information.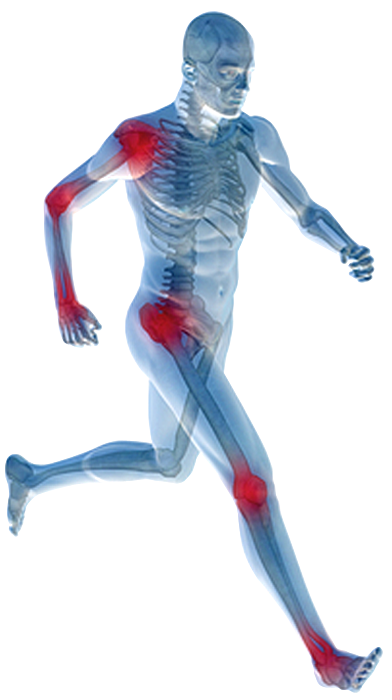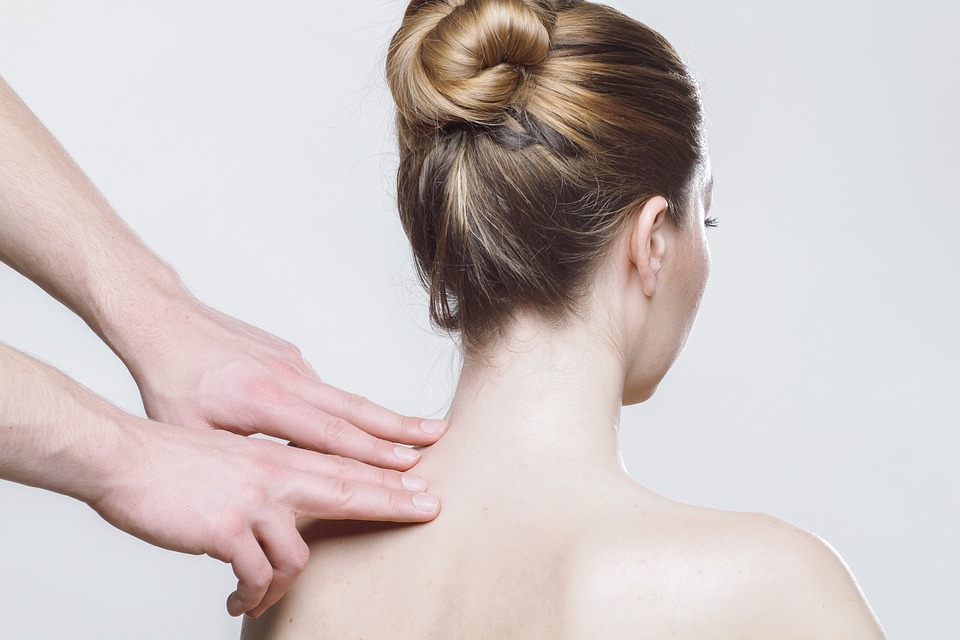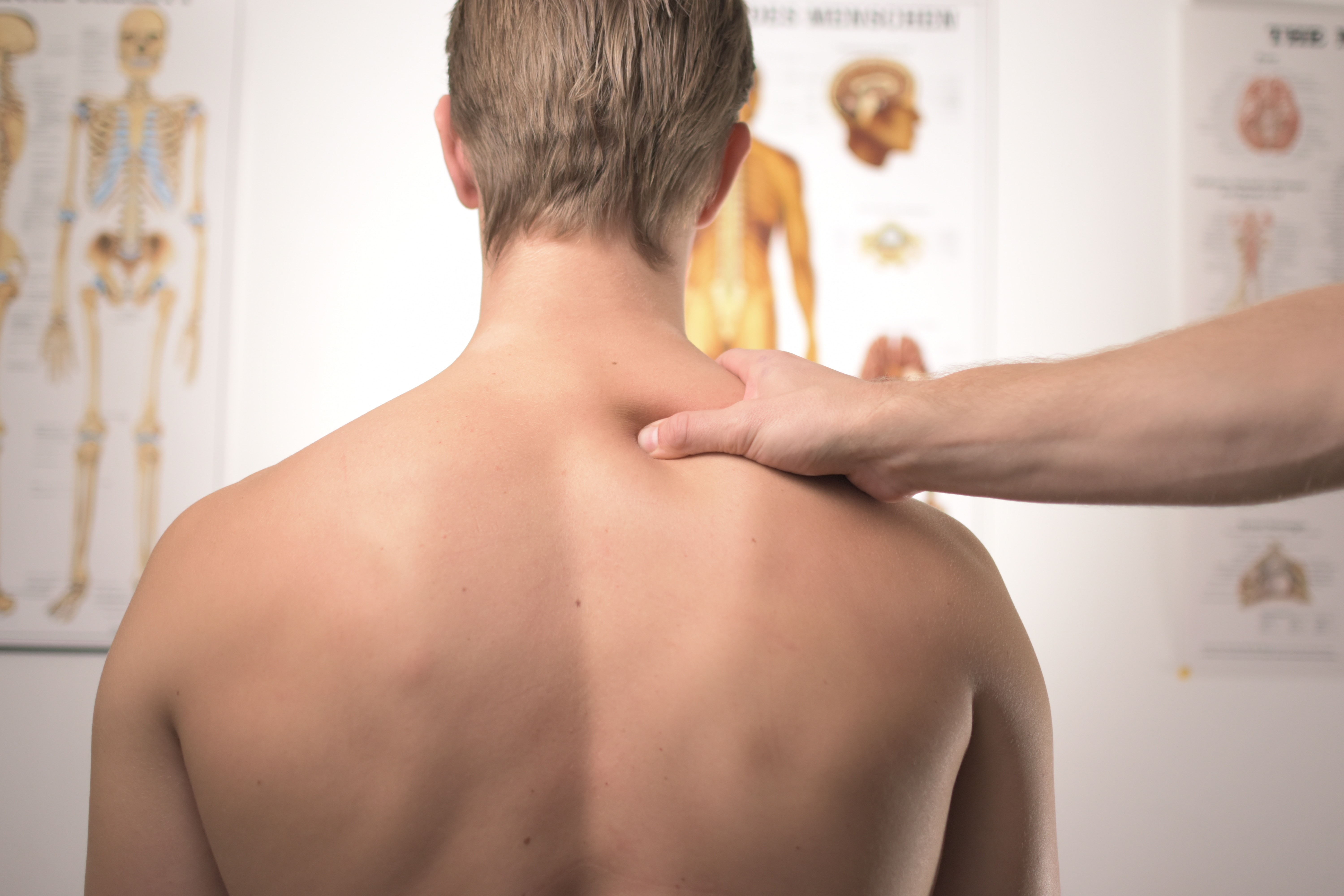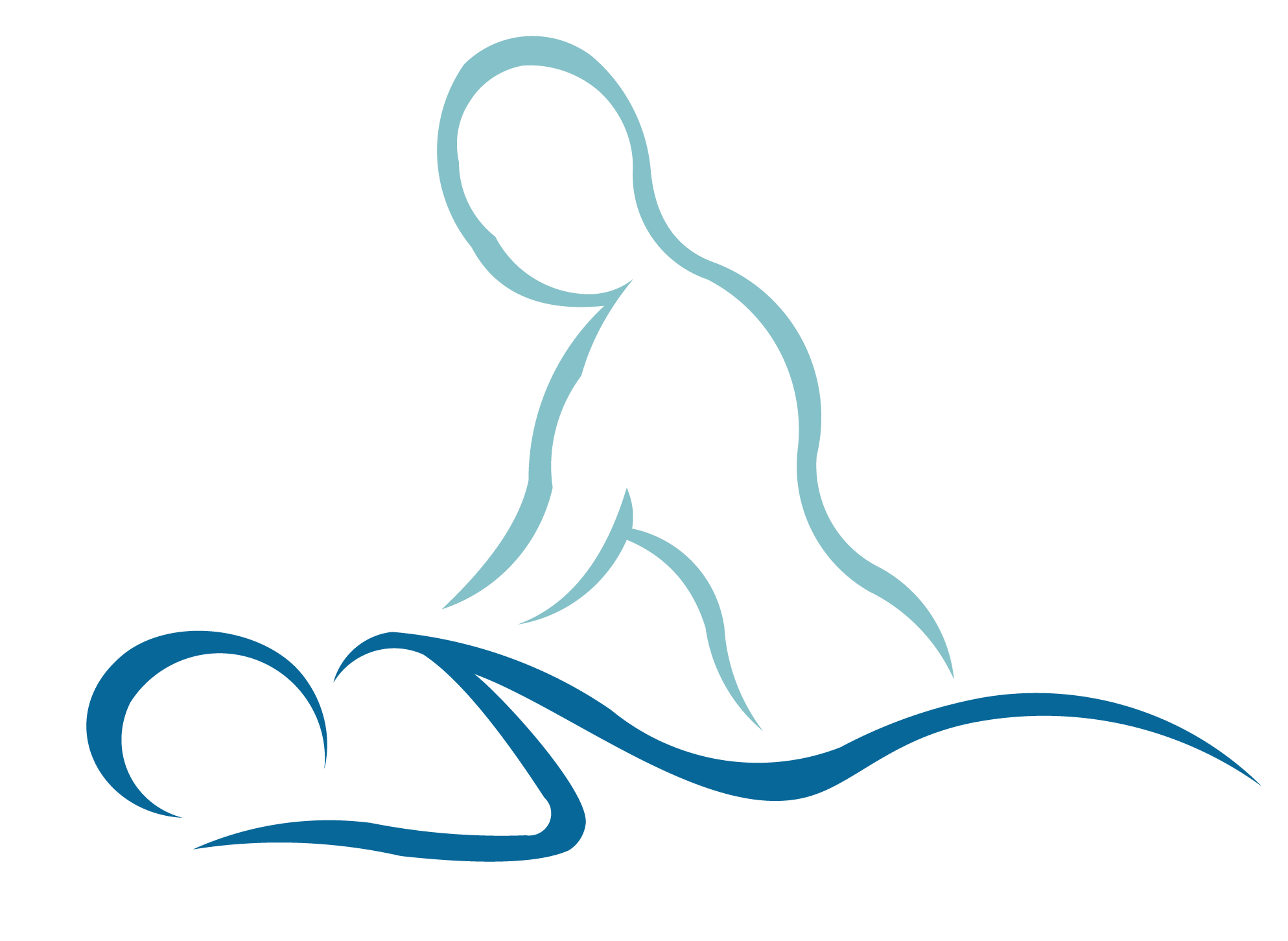 Sports injuries
A sporting injury can be sustained across all sports by all levels of recreational or professional sports men and women. 
Healthworks has a strong background in the rehabilitation of sports injuries with two of our therapists having worked extensively with professional and semi-professional sports men and women.  One of our therapists also spent a considerable amount of time working at The Royal Hampshire County Hospital, Winchester, where she was in charge of the Orthopaedic wards and the sports injury gym.
Healthworks is currently treating elite level sports people and we are currently working with a number of local sports clubs and associations.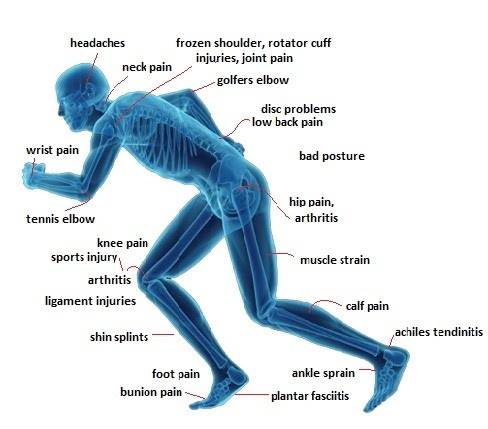 Other services
Sports Massage Therapy –
Our Sports Massage therapist is Steve Lewis.  Through various muscle manipulation techniques and corrective exercises he can help alleviate physical knots and release tension – be they built up in the gym, on the pitch or at the office.  Steve can help you prepare for a major sporting event or aid with your recovery afterwards.
Personal Fitness Training
We work in partnership with Steve Lewis to provide our patients with a referral to a personal fitness trainer where appropriate. 
Steve is an accredited sports massage therapist, personal trainer and conditioning coach based in Sussex.  With more than 10 years experience in the fitness industry, Steve has passionately developed his freelance training business through delivering innovative fitness routines combined with a therapist's eye for movement mechanics.  
Corporate and Sports Club Scheme
We work with local businesses to ensure that their employees are in optimum health to be able to carry out their duties.  We offer work station assessments to ensure that employees are working in an ergonomically sound environment.
We are able to offer a discounted rate to local business and sporting teams who register with our clinic.  Please contact us for further details.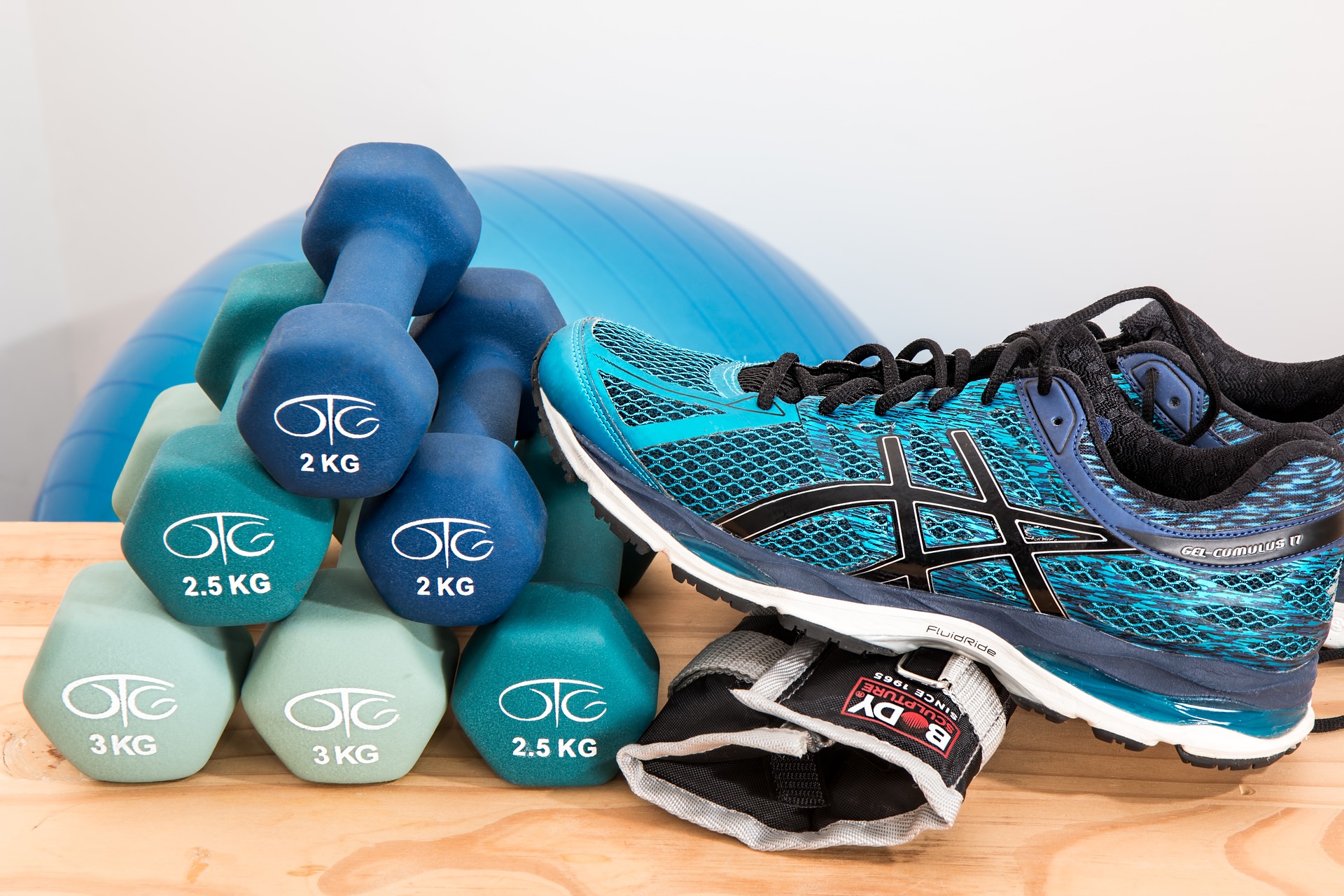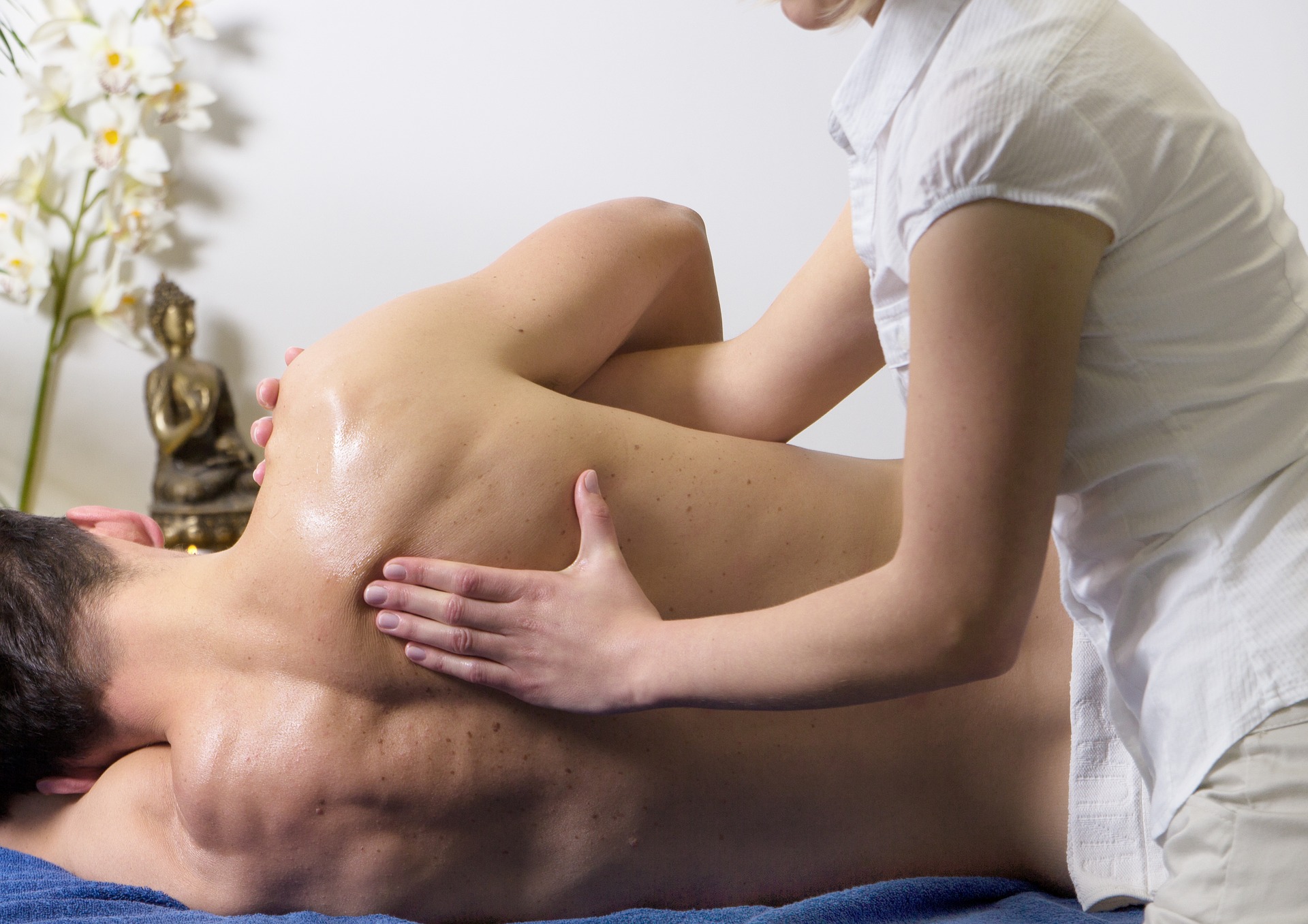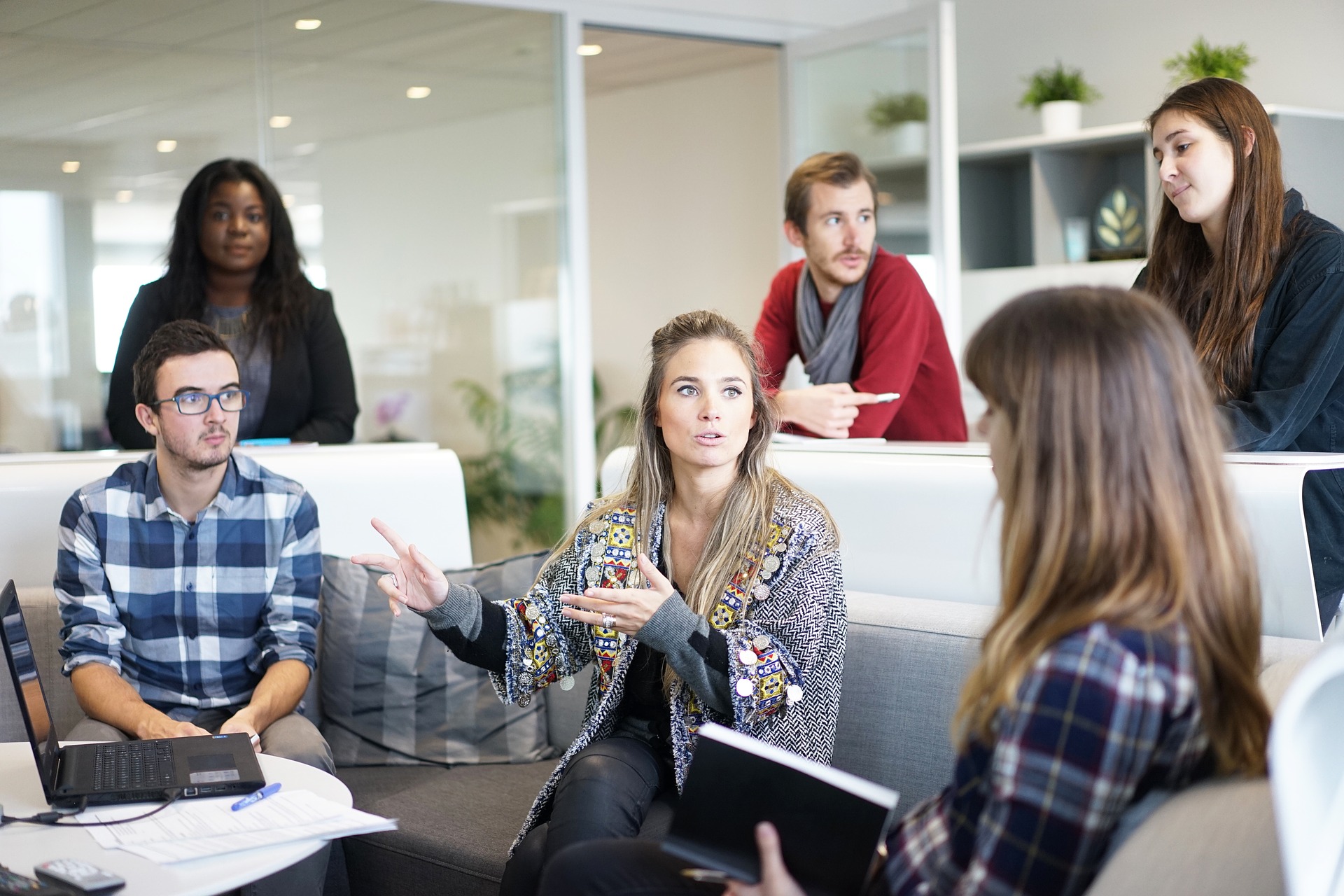 Contact us. We are here to help…
01243 538935 (enquiries for both of our clinics)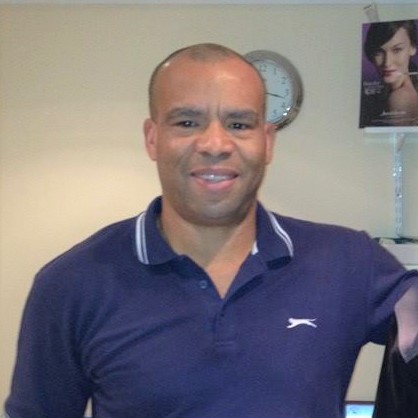 Mel Henry Owner & chartered physiotherapist with a BSc (Hons)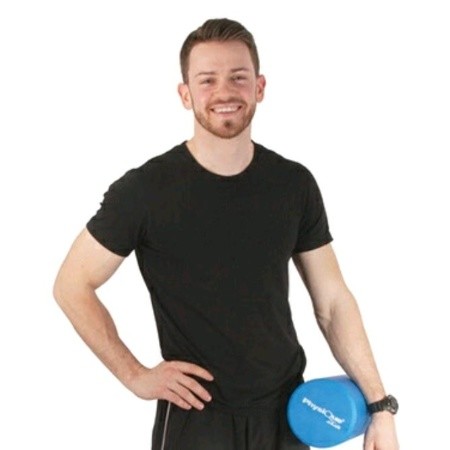 Steve Lewis Accredited sports massage therapist, personal trainer and conditioning coach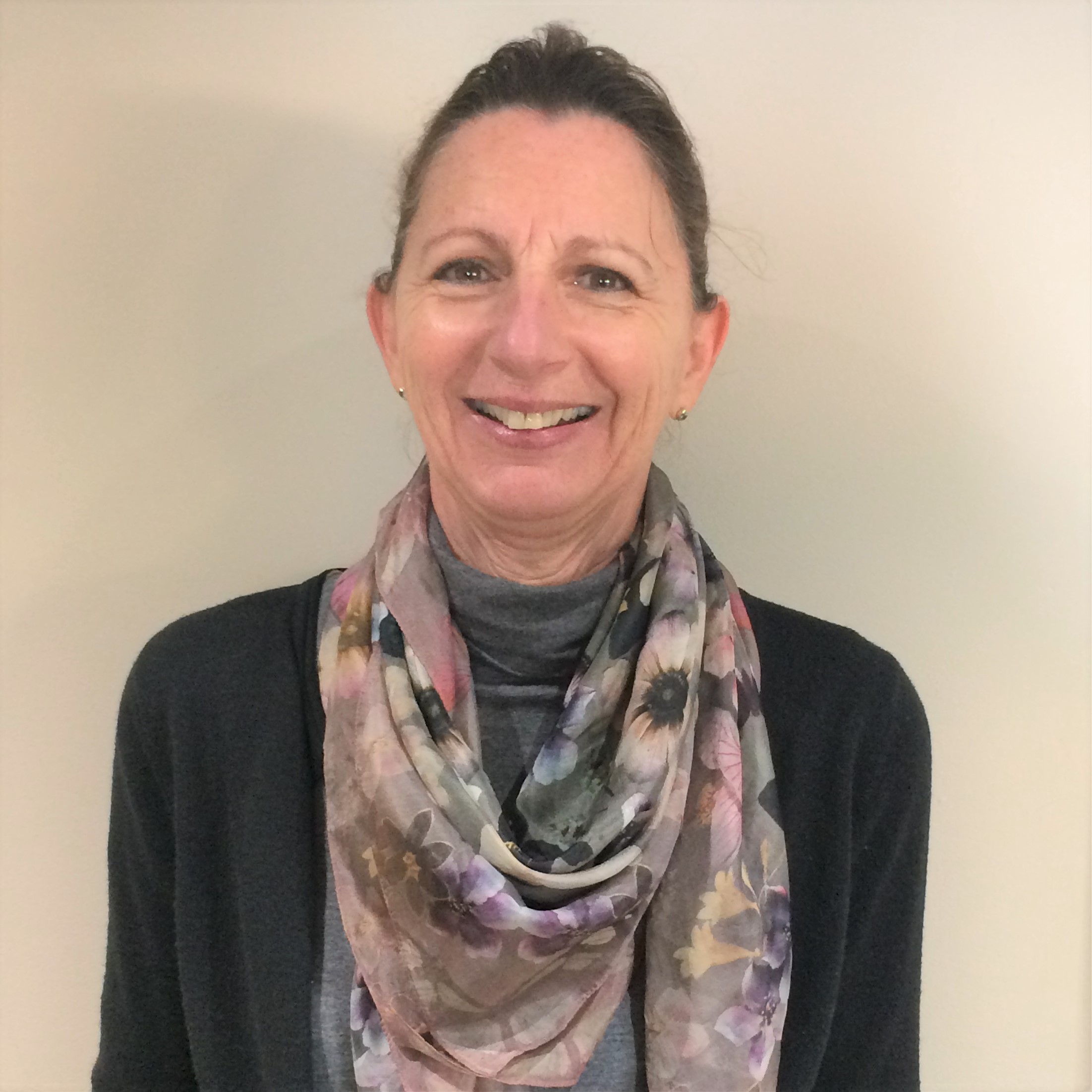 Annie Bennett works at our Bognor Regis clinic. Annie is a state Registered physiotherapist and a member of the Health and Care Professions council
"Great and successful treatment by Mel, nice environment and fab service from the admin team. Highly recommended."

We can often get you a same day appointment. Speak to our team today
Enquiries for both clinics                 01243 538935

We use fax - 01243 771 396

info@healthworks-clinics.co.uk
Chichester Branch...
The Nest, Hunston Road, Chichester, PO20 1NP
Bognor Branch...
The Laburnum Centre, Lyon Street, Bognor Regis, West Sussex, PO21 1UX